Fix Data Error Cyclic Redundancy Check Veritas Backup Exec
Problem Description
Data Error Cyclic Redundancy Check Veritas Backup Exec is the most frequently occurring error which appears when data is being restored from the backup created with Veritas Backup Exec.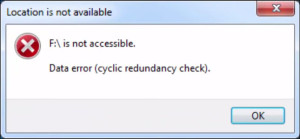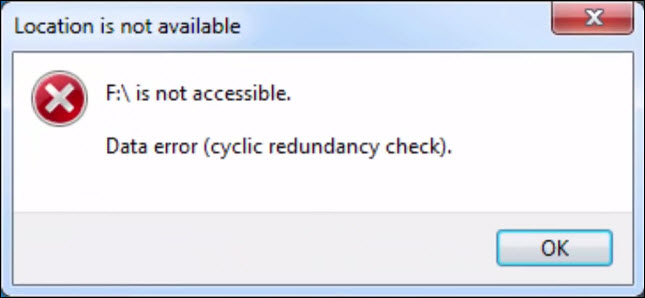 Below-mentioned are the data error that occur during restoration process of backup file created with Veritas Backup Exec:
Error 0x17: Storage device or drive has encountered an error, while reading data from media
Error 0xe00084c7: A read or write error has occurred in backup file. Moreover, if the storage of file is tape based, then the possible reason behind this error occurrence is defect in read/write head part of the tape drive. Therefore, remove the defect by cleaning the tape drive, and try to continue your work.
Error 00000017 HEX: This is a write error, which occurs while performing writing operation on media.
There are some more error code related to CRC and they are given below in screenshot: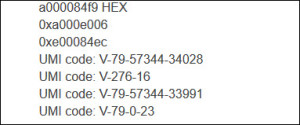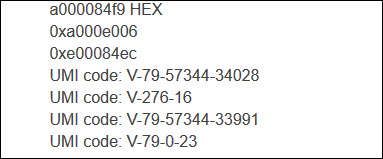 NOTE: Before proceeding further to troubleshoot the data error, firstly check the problems related to cables, termination, and other hardware devices. In addition, check whether the storage subsystem is functioning properly or not.
Causes of Data Error Cyclic Redundancy Check Backup Exec
The very common cause of such error is an imminent failure within drives. There are many other general reasons due to which data error cyclic redundancy check Veritas backup exec occurs and some of those errors are mentioned below:
Corruption in read/write head part of the tape device lead to error occurrence
Corruption in Symantec VERITAS backup exec i.e. bkf files
The media devices are defected and hence, generate read/write errors
SCSI controller rate of transferring data is too much high
Improper connection between wire connection or cables
General problems or errors that occurs in SCSI
Measures to Troubleshoot The Error
Data error cyclic redundancy check Symantec backup exec – is generic in nature and this error indicates that there has occurred a read/write error in tape. Previously, we have discussed some causes related to error that occur during redundancy procedure. Hence, there are multiple ways by which one can get rid off such situation and these ways are dependent upon the cause of error.


Solution to Fix Data Error Cyclic Redundancy Check Veritas Backup Exec
However, such error also occurs due to corruption in machine's Registry file and if this error is not resolved immediately, then it will lead to serious damage on PC like fatal crash, data loss, and system failure. Therefore, it is mandatory to fix this issue as soon as possible, with help following two more technique:
By Running a CHKDSK Application: This is an inbuilt tool in Windows operating system. It checks whether the hard disk is damaged or not. If yes, then it tries to resolve the error by itself.
By Using a Third-party Application: The above procedure does not ensures that it will surely fix the error, therefore there is a need for an additional tool by which it can be ensured that such error will be fixed. One such tool is BKF File Recovery tool, which repair corrupted Symantec VERITAS Backup Exec file and restore data from it. It provide multiple numbers of scanning mode to repair file and recover data from corrupted file without any data loss.
Conclusion: There are many reasons behinds occurrence of such data error cyclic redundancy check Veritas backup exec. It is difficult to determine that what is the cause of such error. Therefore, one is recommended to repair the corrupted backup file with help of BKF repair software, in order to fix this backup file error. This solution is suggested to users because in most of the cases this approach resolves the issue by repairing the backup file & recovering data from it.