Steps to Import Excel Spreadsheet to Lotus Notes
Here you will get the easiest complete guide on importing contacts from Excel to VCF, which can be further imported into Lotus Notes.
Step 1: Free Download, Install and Open the Tool, Click on Browse Option
Step 2: Next, Select Excel XLS, CSV, XLSX File and Click on Open
Step 3: Preview Microsoft Excel Contacts with Details of Selected XLSX / XLS / CSV File
Step 4: In Next Windows, Map MS Excel Fields to vCard Fields. Click on Next Button
Step 5: Next, Select vCard Version: 2.1, 3.0 & 4.0 and Click on Convert to start conversion Process
All contact details from Excel files are now stored in VCF format only, which can be easily imported into Lotus Notes.
Import VCF File Contacts into Lotus Notes Address Book
Here, we will walk you through the steps to import Excel contacts to Lotus Notes application.
Step 1: Open "Lotus Notes Email Application" (Enter password to access it)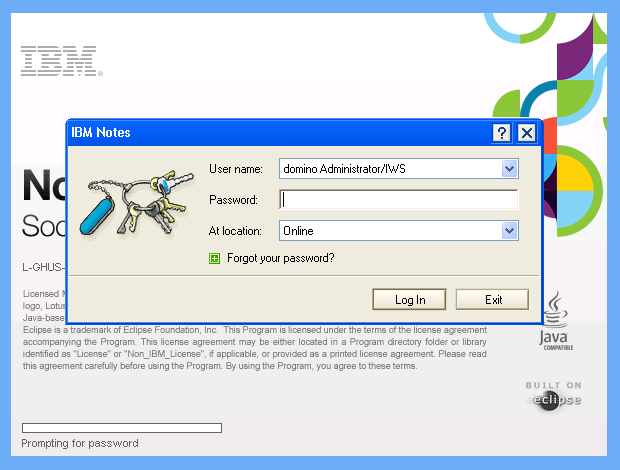 Step 2: Click on "Contacts" from the Available Options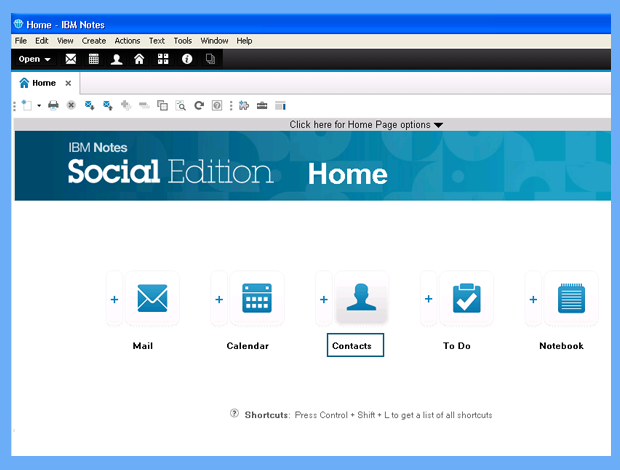 Step 3: Click on "More" and From the Drop Down List, Select "Import Contacts" Option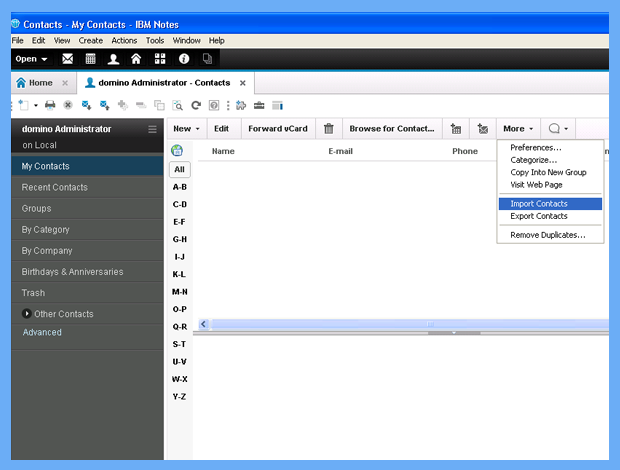 Step 4: Select VCF File From Local Machine and Click on "Open"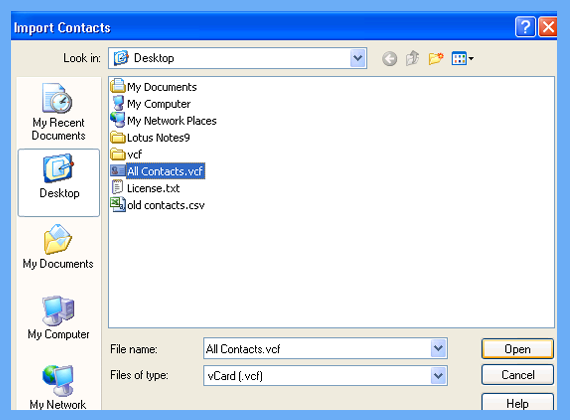 Step 5: If VCF File Has More Than 250 Contacts, A Pop-up Window will Appear Asking if You Want to continue, click "Yes"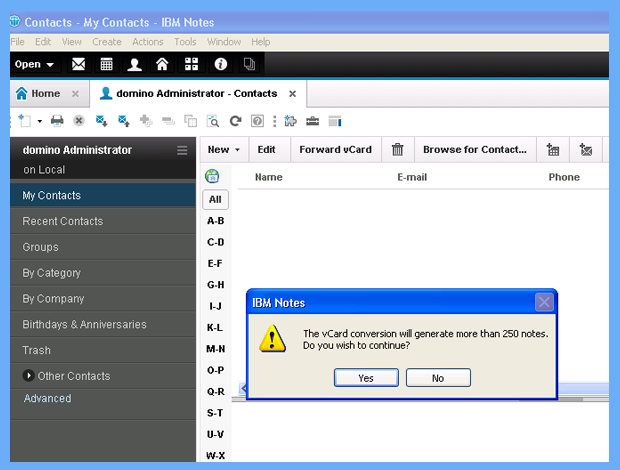 Step 6: Now, VCF Contained Contacts Will be Shown in Preview Window, Click on "Import"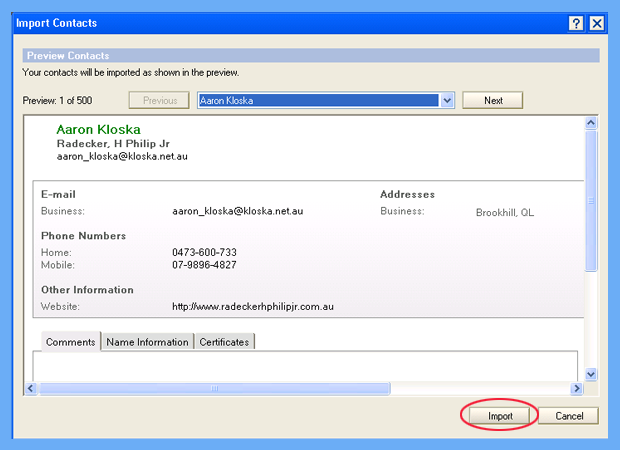 Step 7: When the Conversion Procedure Gets Completed, A Pop-window will Appear Showing the Successful Importing of Contacts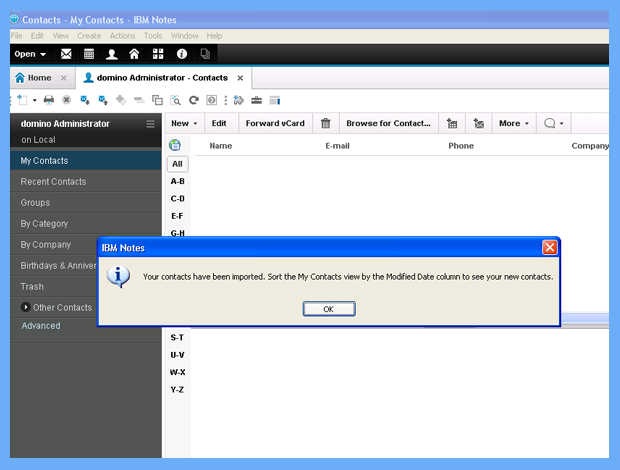 Step 8: Finally Check the Imported Contacts in Lotus Notes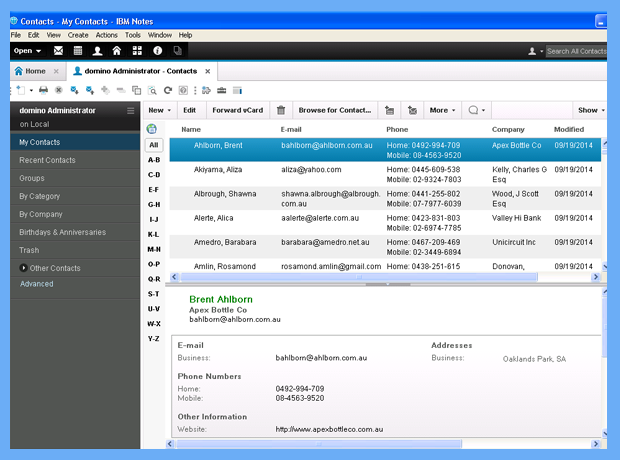 Concluding Lines
Most of the users are looking for a secure solution to import Excel contacts into Lotus Notes. In this blog, we describe a complete solution to transfer contacts from Excel to Lotus Notes. Moreover, no technical knowledge or guidance is required to operate this latest software, so every technical and non-technical user can easily use the tool without any issues. Users can opt for this software to perform quick and easy data conversion.