Steps to Transfer Excel Contacts to iPhone vCard Format
Follow the complete guide to save contacts from Excel spreadsheet to vCard file format and import them to iPhone directly using iCloud services.
Step 1: Download, Install and Open Software, Click on Browse Button
Step 2: Next, Select MS Excel File and Click on Open Tab
Step 3: Preview MS Excel Contacts with Details of Selected XLSX / XLS / CSV File
Step 4: In Next Windows, Map Excel Fields to vCard Fields. Click on Next Option
Step 5: Next, Select vCard Version: 2.1, 3.0 & 4.0 and Click on Convert to Start Process
Now, when all contacts from Excel spreadsheet are transferred to a VCF file, this vCard file can be easily imported to iCloud and easily synced to iPhone after adding contacts in iCloud successfully.
Import Converted vCard Contacts to iCloud
After completing Excel to iPhone contacts conversion, users now need to import saved contacts to vCard files in iCloud, which can be further copied to iPhone device.
Step 1: Start vCard to iCloud Conversion Process, Open www.icloud.com in Web Browser
Step 2: Sign in with your Apple ID and Password and enter the details to access your account in iCloud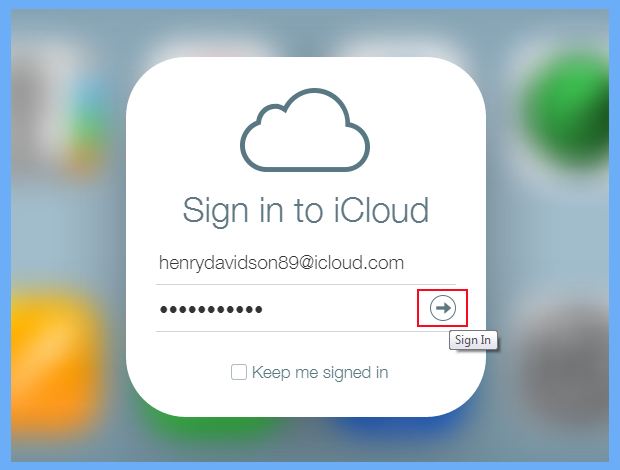 Step 3: On the following screen, click Contacts from the available menu options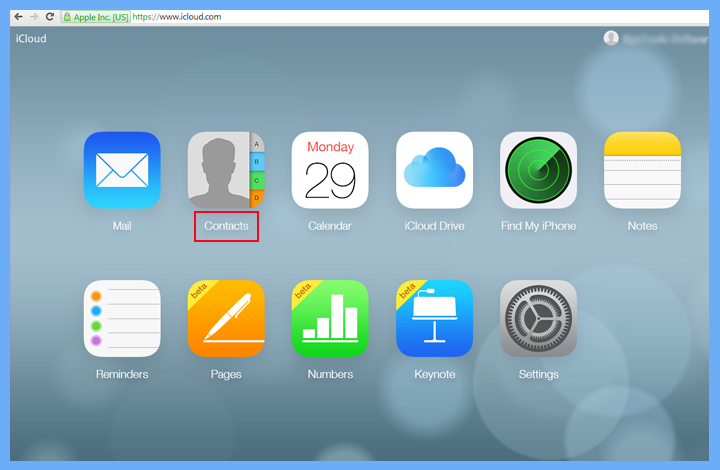 Step 4: In the bottom left corner, click on the Gear icon and from the available options click on Import vCard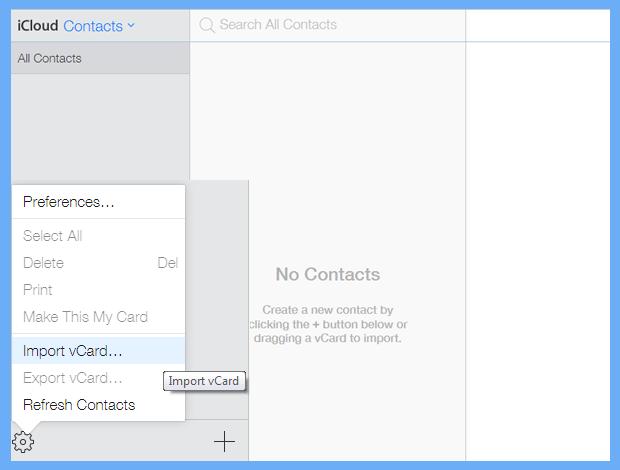 Step 5: Select the VCF file from your machine and then click on Open button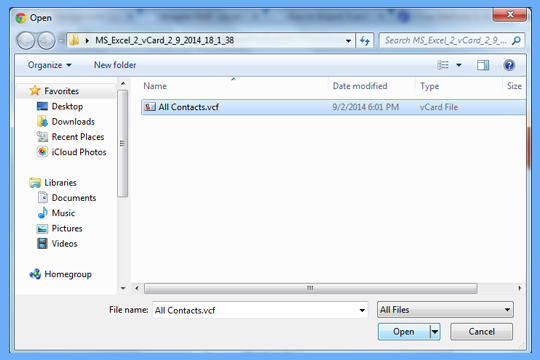 Step 6: Now the process of importing vCard to iCloud will start automatically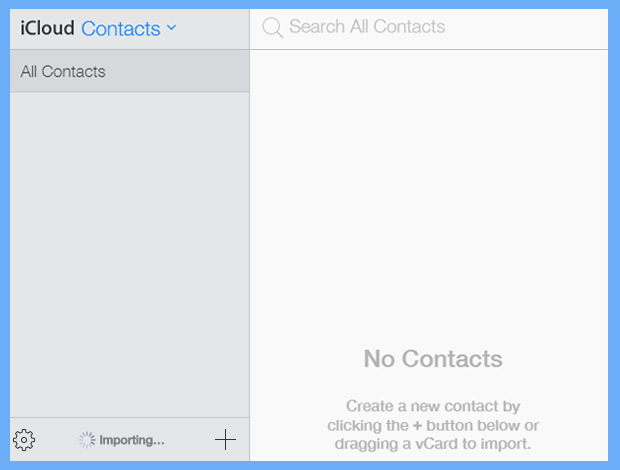 Step 7: After contacts are successfully added in iCloud account, you can easily check them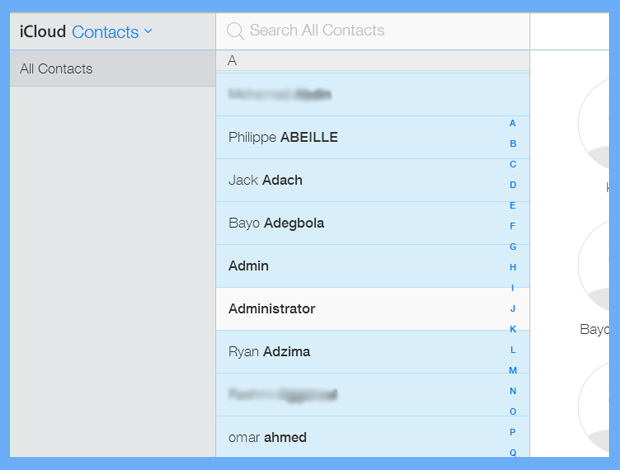 Transfer Contacts from iCloud to iPhone
Once the contacts are added in iCloud account, they will be synced to your iPhone device automatically if you have already added the same iCloud account on your device. To check if contacts are transferred from iCloud to iPhone successfully, check the contacts on your iPhone device.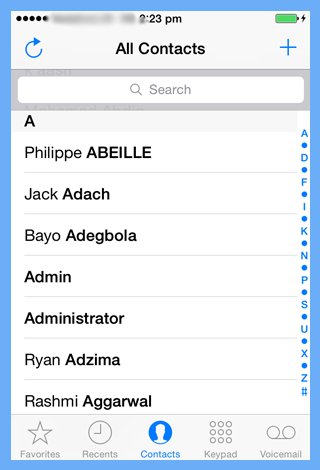 Now when copy contacts from iCloud to iPhone 13, 12, 11 with Pro, X, 8 Plus, 8, 7 Plus, 7, 6s Plus, 6s, 6 Plus, 6, 5s, 5c, 5, 4s, 4 , 3G device, users can then open the contacts and check the information stored in them. Excel to iPhone Contacts Converter tool is an effective utility to transfer all contacts from Excel spreadsheet to iPhone device.
Final Conclusion
Contacts saved in Excel spreadsheets are very important to users. So they always want to store them in the phone book too. That is the reason why this blog will provide you complete and foolproof solution to import contacts from Excel spreadsheet to iPhone effortlessly.