Process to Transfer Contacts from Excel into Gmail vCard Format
To import contacts from the Excel sheet to the Gmail application, it is important to first transfer Excel contacts to vCard format, which can be easily imported into Gmail. See the step-by-step process to import contacts from an Excel sheet here:
Step 1: Free Download and Open Excel to vCard Converter Tool, Click on Browse Button
Step 2: Next, Select the Microsoft Excel File and Click on the Open Button
Step 3: Preview Contacts with Details of Selected Excel XLSX / XLS / CSV File
Step 4: In Next Windows, Map Excel Fields to vCard Fields, Then Click on Next Button
Step 5: Next, Select vCard Version: 2.1, 3.0 & 4.0 and Click on Convert Button to Start Process
The process of importing Excel contacts as vCards to Gmail is much easier after transferring contacts from Excel sheet to vCard file.
Complete Import Process for Excel Contacts to Gmail Migration
Once you have your Excel contacts in vCard format, you can easily import them into the Gmail application.
Step 1: First, Log in to contacts.google.com with Gmail ID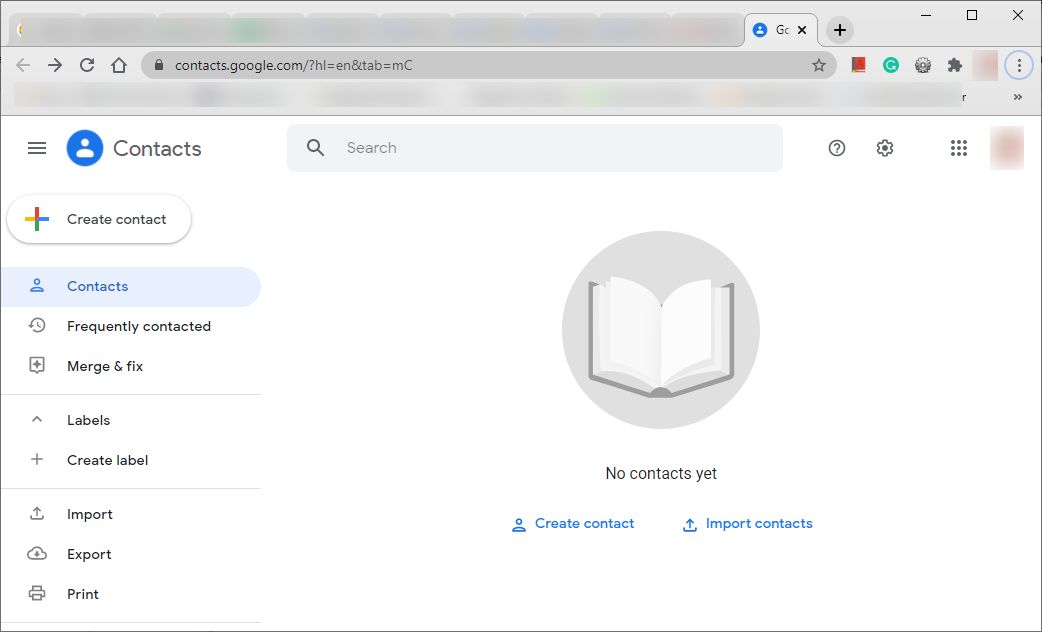 Step 2: Now Click on Import Option for Further Process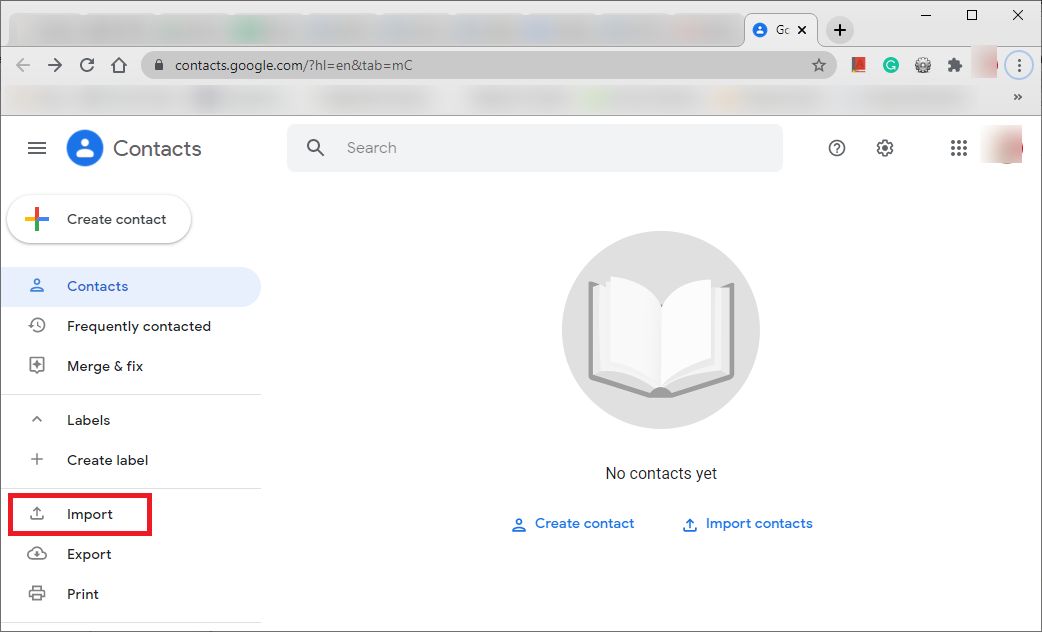 Step 3: Next, Select Resultant vCard File for Import Process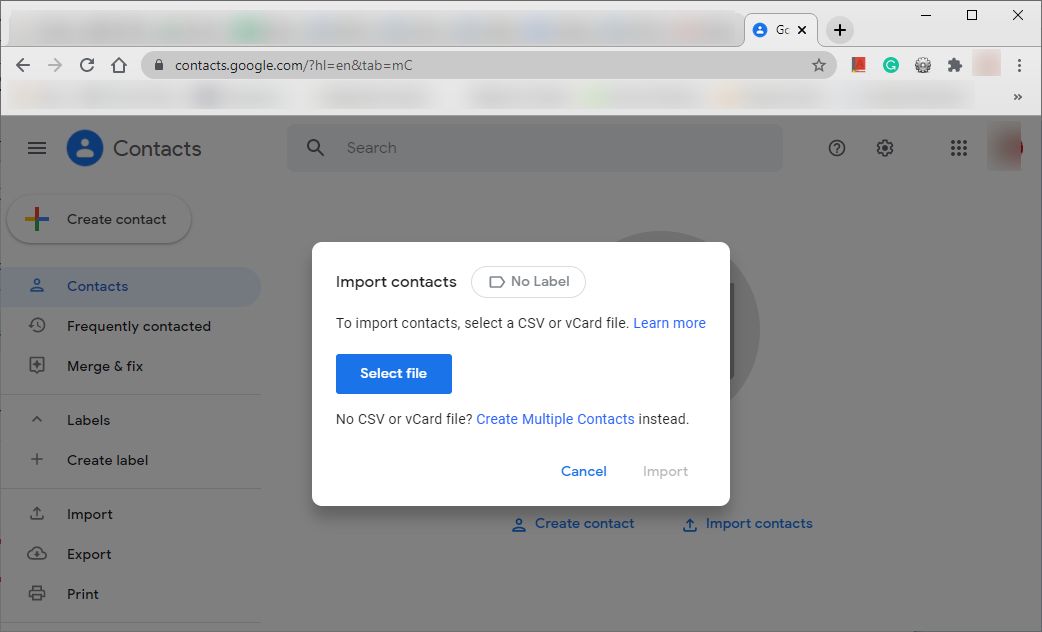 Step 4: After Uploading vCard File, Click on Import Button. Preview Excel Contacts in Gmail.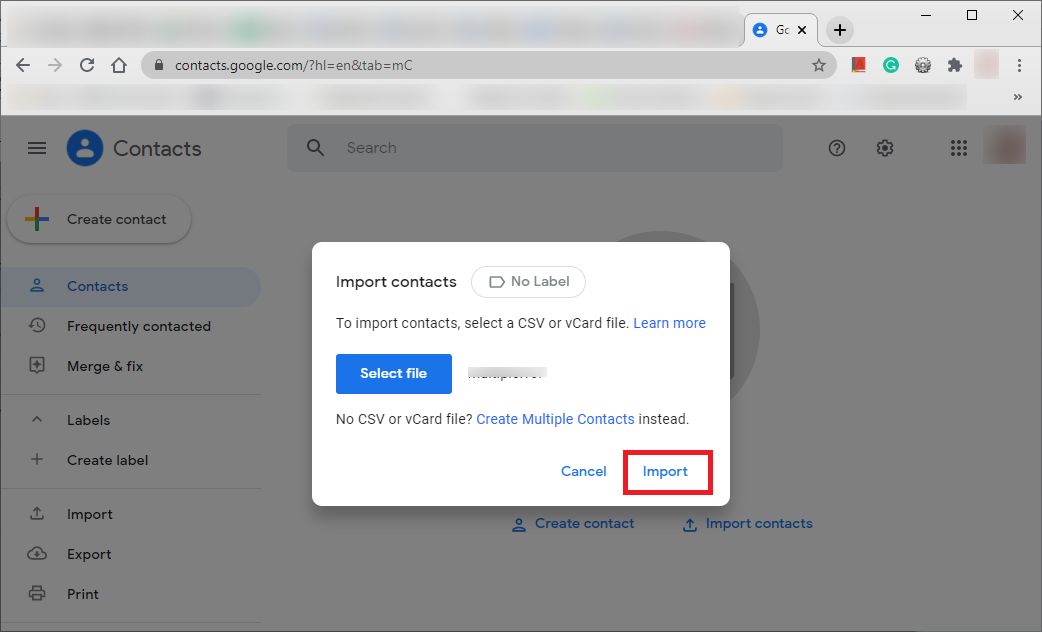 Summing Up
There is no direct method to import contacts from an Excel sheet to Gmail. Only RecoveryTools provides the option to transfer Excel XLS, XLSX, CSV to Gmail vCard format. Also, we have mentioned all the manual steps to import vCard files to the Gmail application.