Working Steps to Import Excel Contacts File to Gmail Profile
To import contacts from Excel sheet to Gmail, it is first necessary to convert the Excel file into VCard format, which can be easily imported into Gmail. See the step-by-step process here:
Step 1: Free Download and Open Excel to vCard Converter Tool, Click on Browse Button.
Step 2: Next, Select the Microsoft Excel File and Click on the Open Button.
Step 3: Preview Contacts with Details of Selected Excel XLSX / XLS / CSV File.
Step 4: In Next Windows, Map Excel Fields to vCard Fields, Then Click on Next Button.
Step 5: Next, Select vCard Version: 2.1, 3.0 & 4.0 and Click on Convert Button to Start Process.
The process of importing Excel contacts as vCards to Gmail is much easier after transferring contacts from Excel sheet to vCard file.
Import the Resulting File into Gmail
Once you have your Excel contacts in vCard format, you can easily import them into the Gmail application.
Step 1: First, Log in to contacts.google.com with Gmail ID.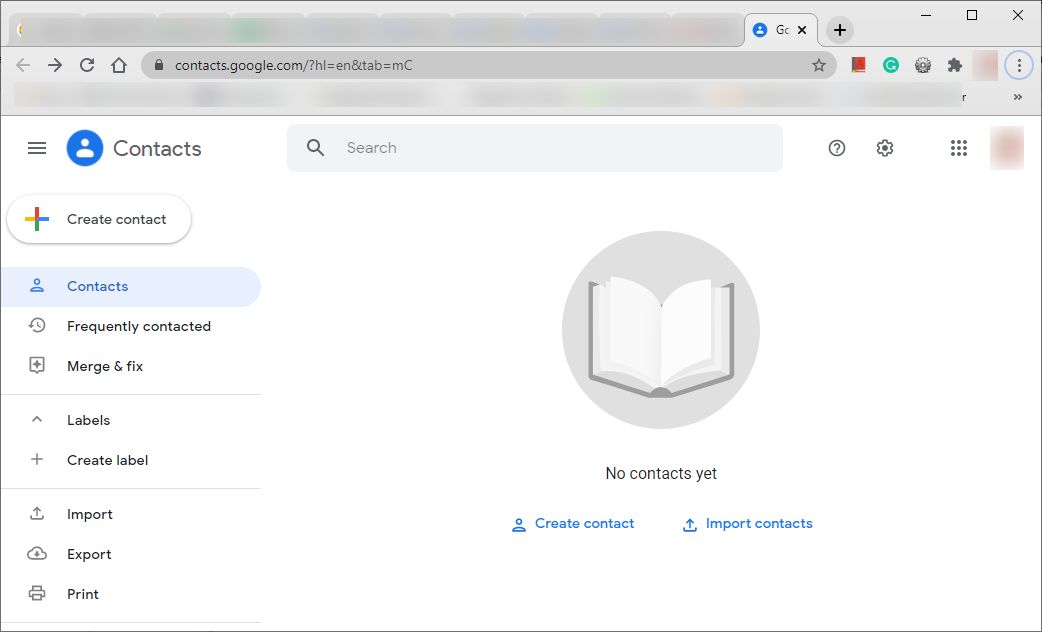 Step 2: Now Click on Import Option for Further Process.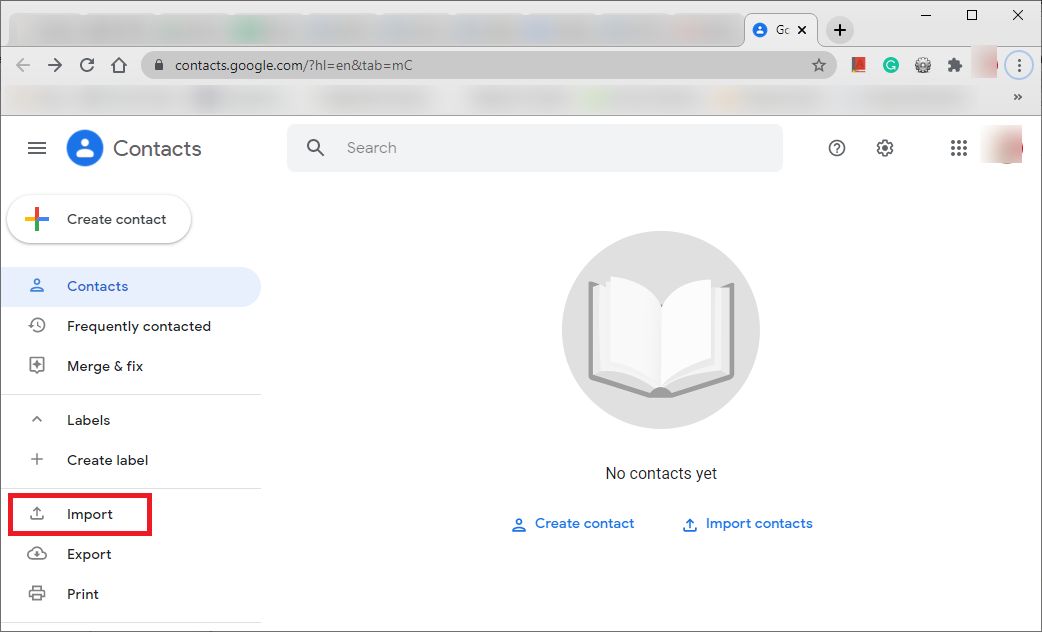 Step 3: Next, Select Resultant vCard File for Import Process.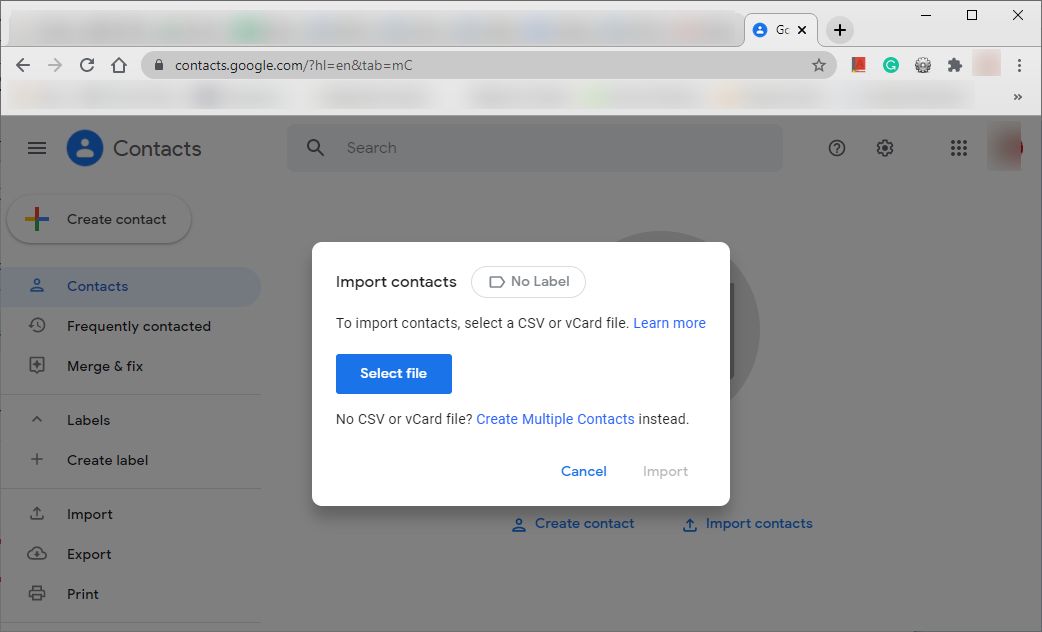 Step 4: After Uploading vCard File, Click on Import Button.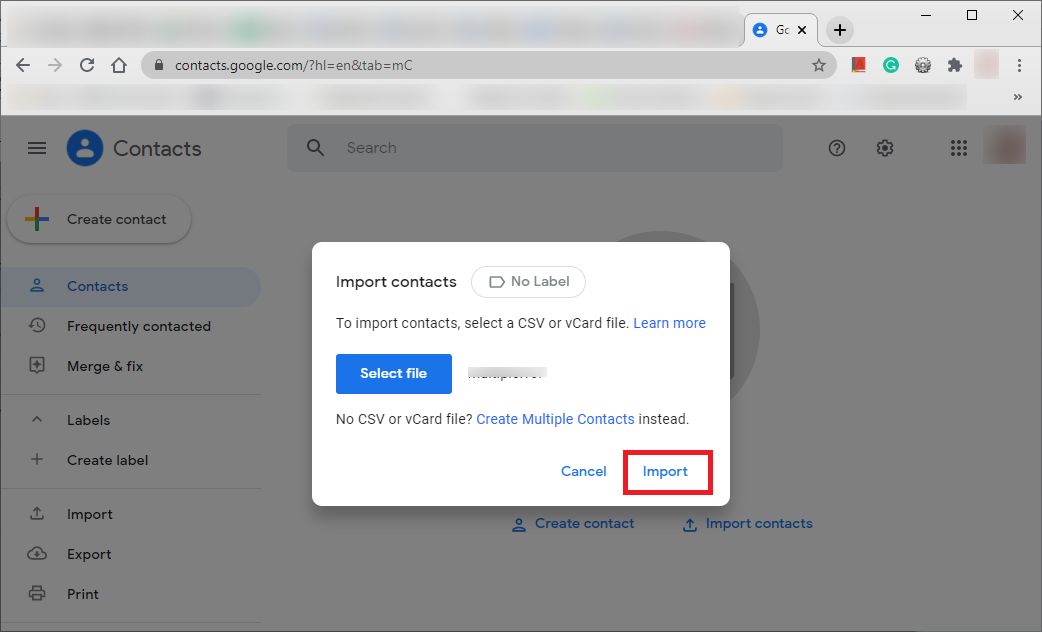 Finish! In this way, you can easily save contacts from Excel to Google Contacts.
Final Thoughts
In the above written article, we have discussed one of the most advanced software to import Excel contacts into Gmail in few clicks. This tool is designed for both technical and non-technical users. Users can evaluate the free demo version before investing. This application also allows users to bulk import from Excel to Gmail contact accounts. If you need further assistance, then contact our professional RecoveryTools Software technical team.